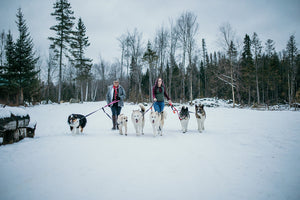 Veteran & MilSpouse Owned & Operated
Putting the Pet back in Petawawa, One Paw at a Time!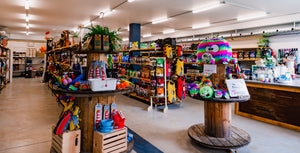 Come in, or Order and pick up. Easy as that.
Come see our shop ! Shop online, order your favourites, and enjoy contactless pay. From there choose whatever pickup method you prefer.
Hello! We're Tina and Jill. Lovely to meet you.
In 2020, we founded End of the Leash with a simple mission: provide a high quality, wholesome, and extremely personal experience for pet owners of the Ottawa Valley. We have just opened both our brick and mortar store and this online shop. You can order online and choose your delivery options at checkout.
We welcome you (and your fluffy friends) in our new shop and look forward to giving back to the Petawawa community.